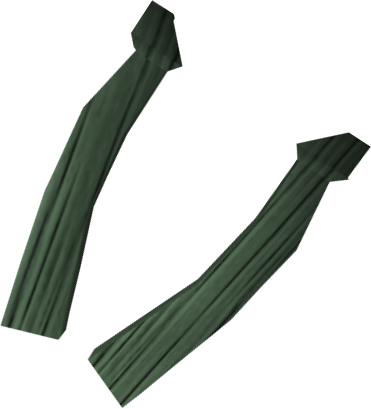 Adamant crossbow limbs are one of the components used to make an adamant crossbow. They can be smithed from an Adamant bar at Smithing level 76, granting 62.5 experience.
Adamant crossbow limbs can be attached to a mahogany stock at Fletching level 61, granting 82 experience, to make an unstrung adamant crossbow.
They can also be bought from or sold to crossbow shops, such as the one in Keldagrim.
Dropping monsters
For an exhaustive list of all known sources for this item, see here.
| Source | Combat level | Quantity | Rarity |
| --- | --- | --- | --- |
| Greater reborn ranger | 107 | 1 | Unknown |