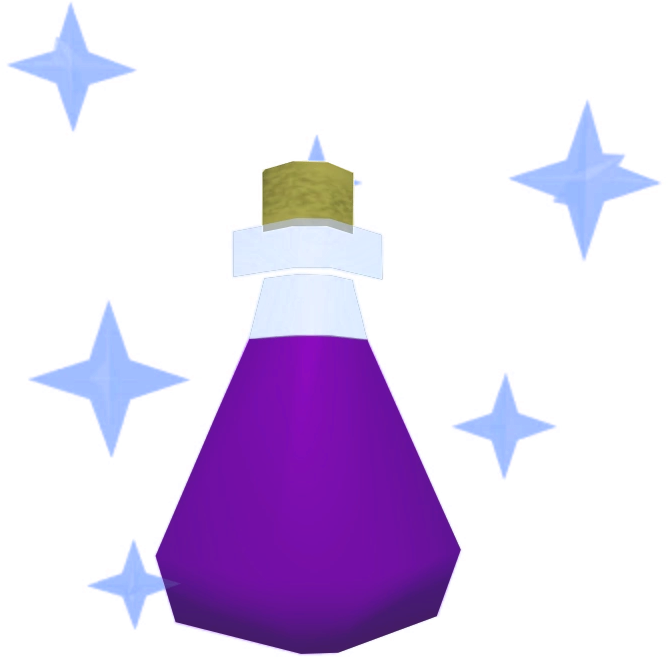 Luck potion is a single dose potion that can be made at level 57 Herblore. When consumed, it grants the effects of a ring of wealth for 1 hour.
It can be made by using clean bloodweed and crushed dragonstone on a vial of water.
Creating a luck potion from scratch, starting with gathering the bloodweed herbs, is a medium Wilderness task.
Creating
Unfinished potions
Combat potions
Recovery potions
Cures and antipoisons
Skill potions
Weapon poisons
Quests
Minigames
Miscellaneous