For other variants of this item, see
non-lucky
.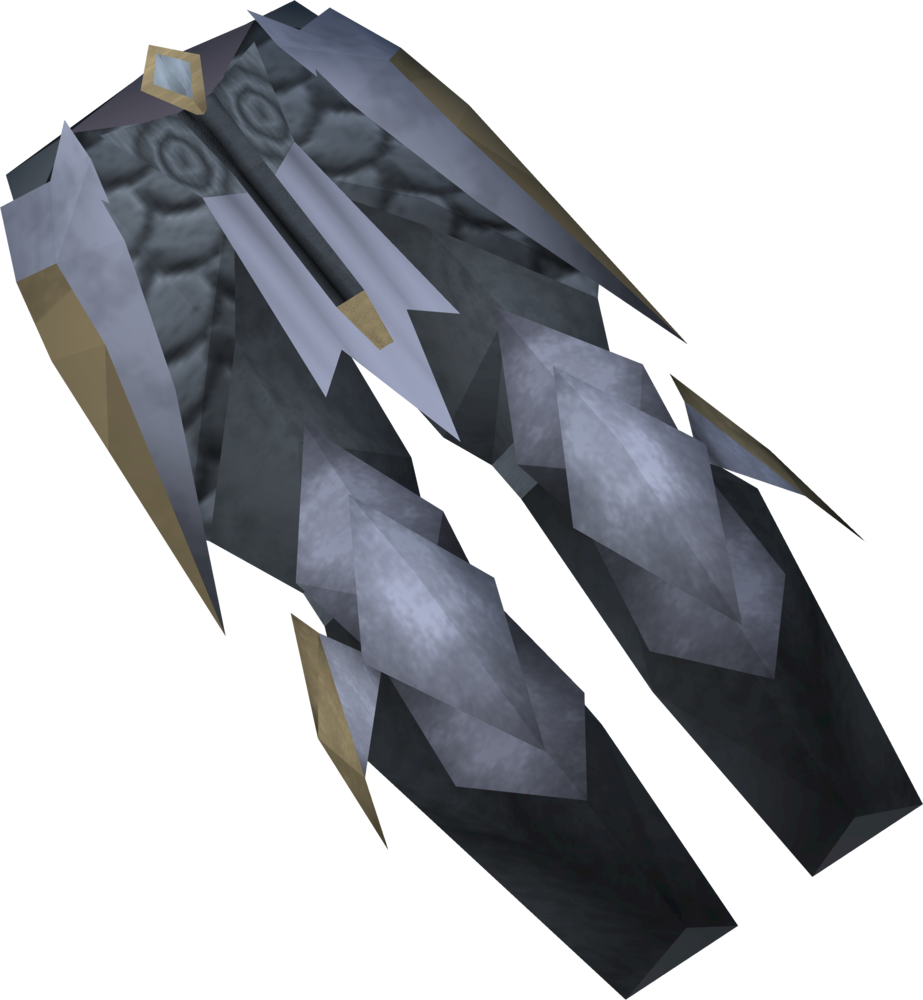 The Lucky Armadyl chainskirt is a rare item that can be won from Treasure Hunter. It has the same bonuses and requirements as the regular Armadyl chainskirt.
Despite it being reclaimable at Diango, if lost in the Wilderness whether skulled or not, it cannot be reclaimed.
Combat Stats
Requirements
70
Class
Slot
Ranged
Tier
Type
70
Power armour
Weapons
Main
Off
Damage
-
-
Accuracy
-
-
Style
-
Range
-
Attributes
Damage reduction
Armour
285
PvM:

0%

PvP:

1.8375%

Life points
0
Style bonuses
Prayer
1

0

22

0

[FAQ] • [doc]
Drop sources
This list was created dynamically. For help, see the FAQ.
To force an update of this list, click here.
For an exhaustive list of all known sources for this item, see here.
Trivia
Tank
Power
Barrows
Minigame
 Sacred clay
Promotional
 Skirmisher
 Starfire
 Starfury
Treasure Trail
Lucky armour
Lucky weapons
Lucky Dungeoneering equipment