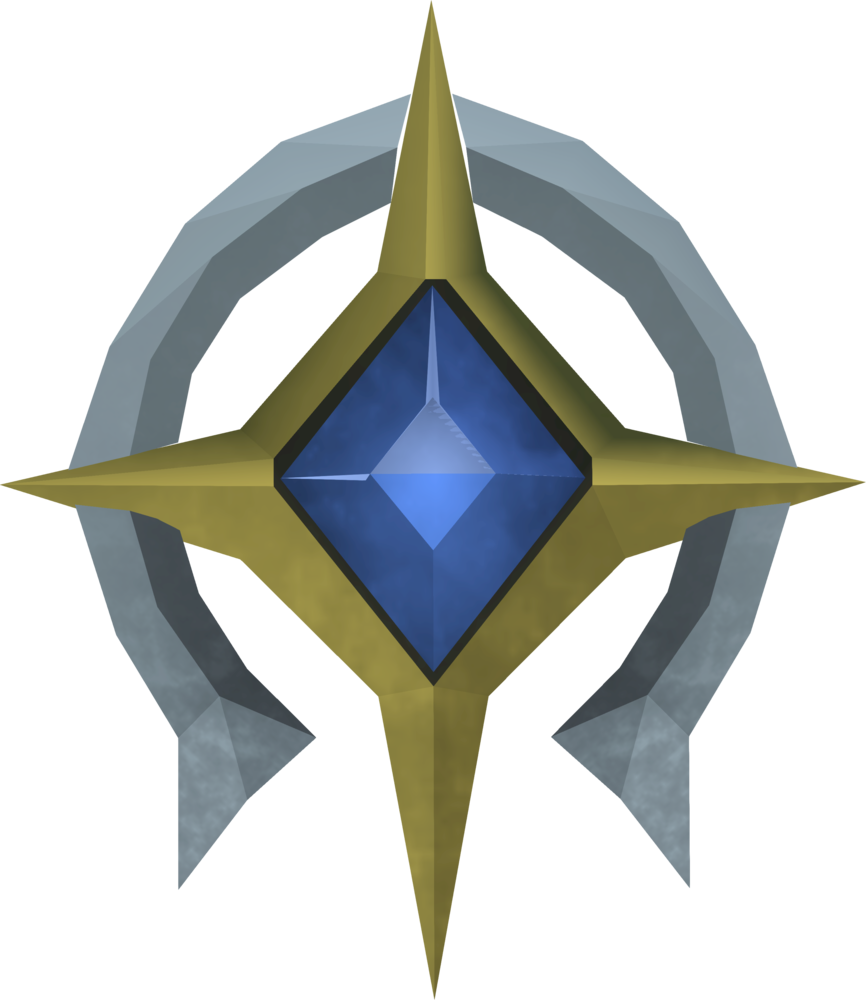 The Silver Saradominist token is the second-lowest tier Saradominist token. It is a pocket slot equipable item obtained from the Saradominist recruitment officer when joining the Saradomin forces in the Battle of Lumbridge. It enables the player to purchase several items from the Saradominist quartermaster, using Renown. You can teleport to the Battle of lumbridge using this item up to 10 times per day. Once the player earns 3,000 Renown, it becomes the Gold Saradominist token. This item provides no protection in the God Wars Dungeon.
It is lost upon death in Gielinor (you cannot lose it in the Battle of Lumbridge); speak to the Recruitment Officer to retrieve it for free.
It provides the following bonuses:
Increases the amount of divine tears dropped (1 in 10 chance).
The experience modifier of this token for skilling in the battle crater is 1.4.
The token also comes with an emote (players must have the token equipped to do the emote).
Trivia
On 2 September 2013 the experience modifier of the Silver token was increased from 1.2 to 1.4.
NPCs
Combatants
Warpriest armour
Overrides
Tokens
Emotes
Other items
Locations
Music
Community content is available under
CC-BY-SA
unless otherwise noted.