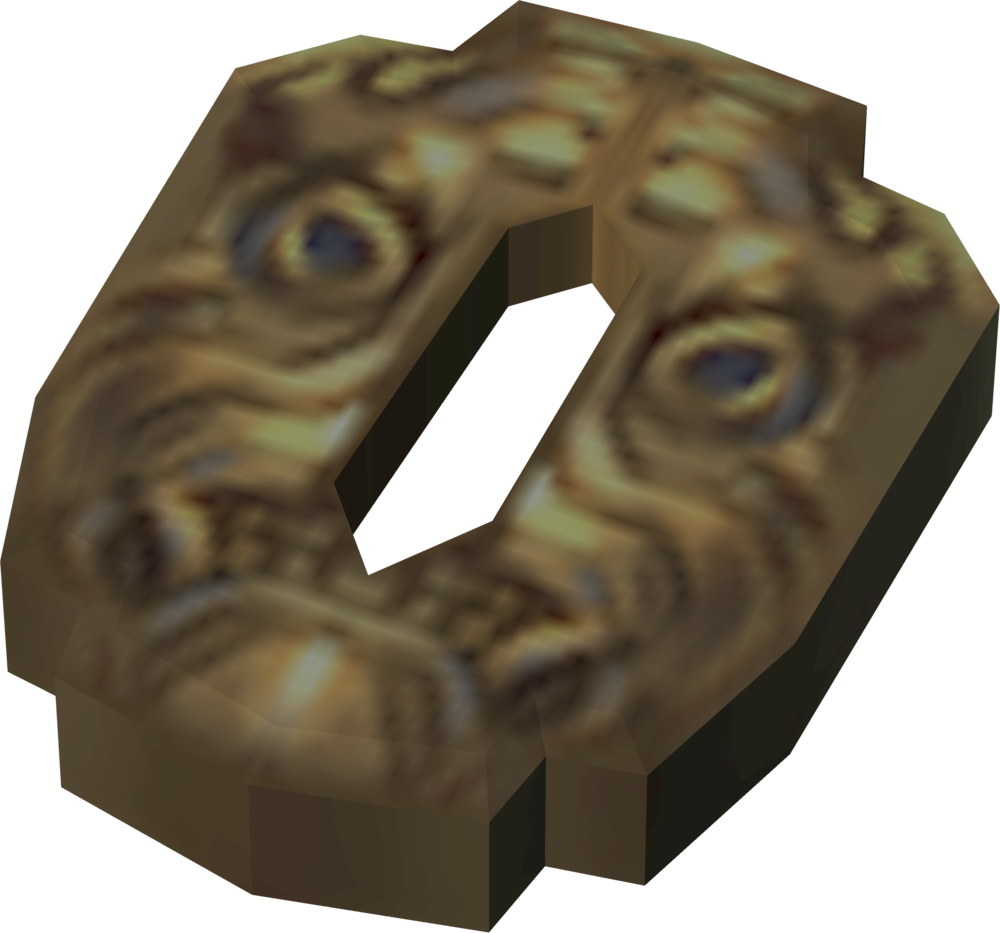 The Tengu tsuba is a reward in the Player-owned ports minigame. It is found during the "Cross Guard" standard voyage in the Shield region, which has an adversity of 15,000 Morale, 15,000 Combat, and 15,000 Seafaring. To be able to receive this voyage, a total distance of 6,000,000 miles must have been travelled, and Exile's Point must have been unlocked. One tengu tsuba is also the reward from the second Guardians of the World trio voyage.
The Tengu tsuba is used to create the tetsu katana and the tetsu wakizashi.
Note: The (standard) voyage rolled depends on how many tsubas/kasekis and tetsu/seasinger weapons you own in total. If you have more of one, then the voyage will be for the one you own the least of, otherwise it's 50/50.[1][2]
Trivia
'Tsuba' (鍔) means 'crossguard' in Japanese.
References
NPCs

Main characters
Adventurers
Gu Masters
Guardians of the East
Creatures
Crew
Other
* Only during the Mega May event.
Experience lamps from Meg

Small
Medium
Large
Huge