The Cabbage Facepunch Bonanza is drawing to a close, with Brassica Prime cresting on a wave of chlorophyllous conquest.
Once Monday's game update happens, it'll no longer be possible to get the three awesome capes offered as rewards, or the emote. The Guthixian butterflies around the world will be leaving at the same time, so be sure to grab that XP while you can.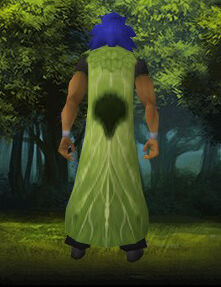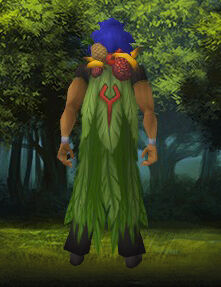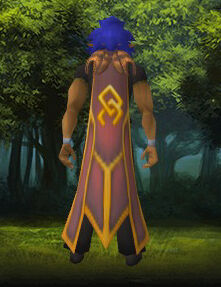 The Cabbage Facepunch Bonanza ends on Monday the 28th of April. Pledge your allegience to #TeamGorilla or #Team Cabbage, and get punching some monkeys north of Lumbridge!
The RuneScape Team